Springwood U12's Make History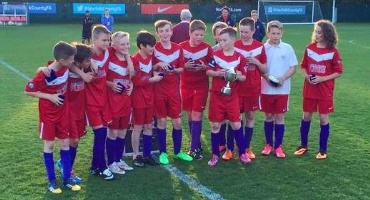 SHS under 12 Football team were looking to win the County Cup in their debut season, coming up against an unbeaten and very talented Notre Dame side in the final. SHS made the best possible start with Jake Smith finishing well from outside the box......
This seemed to spring Notre Dame to life and they began to dominate possession, producing some very neat passing moves. The sustained pressure eventually told with Notre Dame scoring 2 quickfire goals to completely turn the tie around.
A tactical reshuffle at the break immediately paid dividends for SHS with Smith and Uppington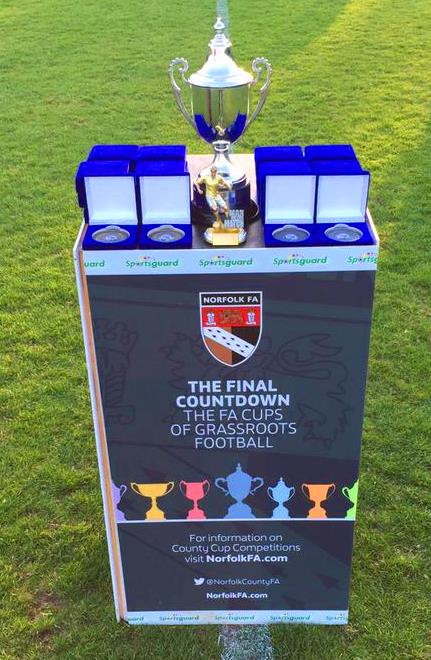 switching positions, with the former grabbing his 2nd goal of the evening from close range. SHS instantly regained possession straight from kick off with Smith completing his treble and giving his side a 3-2 advantage, before adding his and SHS 4th minutes later. Notre Dame were not out of the tie yet though, with their striker giving Brad Ironside no chance from 30 yards with a great swerving strike. The defence of Hazle, Bush and Wells managed to keep the Notre Dame attackers at bay with some exceptional defending. SHS finally sealed the cup with 2 goals in the last 5 minutes, Smith adding his 5th before captain Aaron Powell scored the goal of the game.
Full Time…Notre Dame 3-6 Springwood…Man of the Match…Jake Smith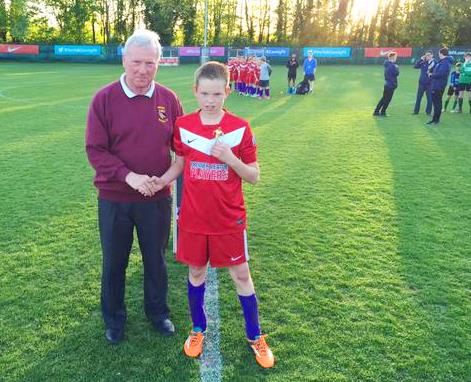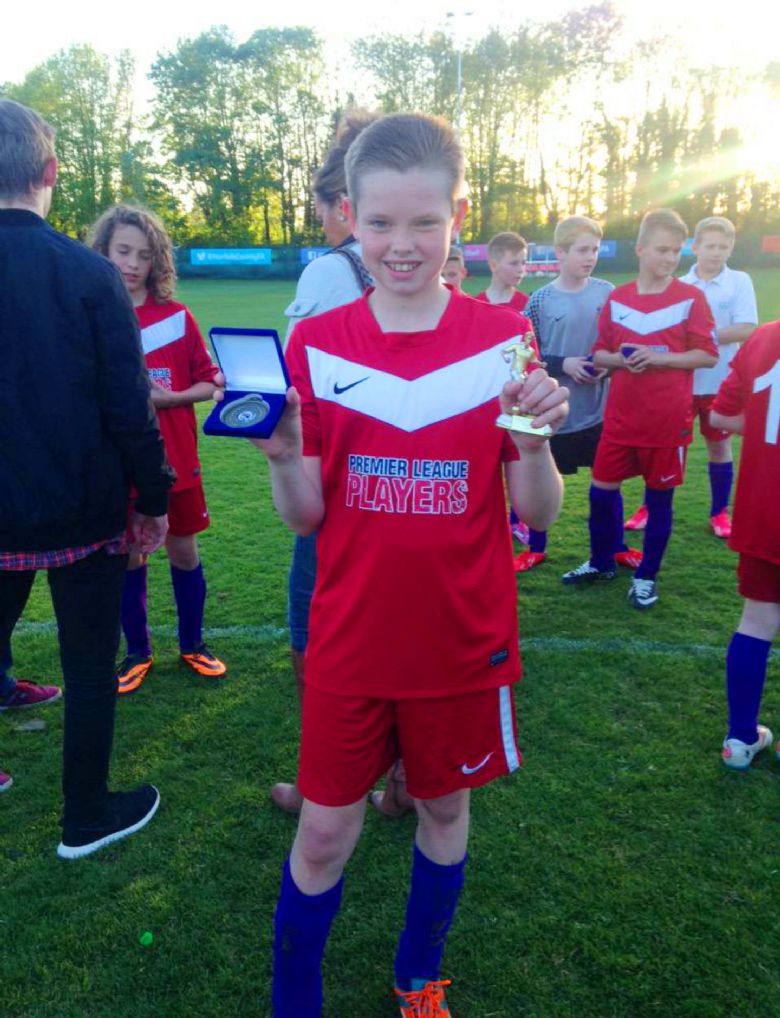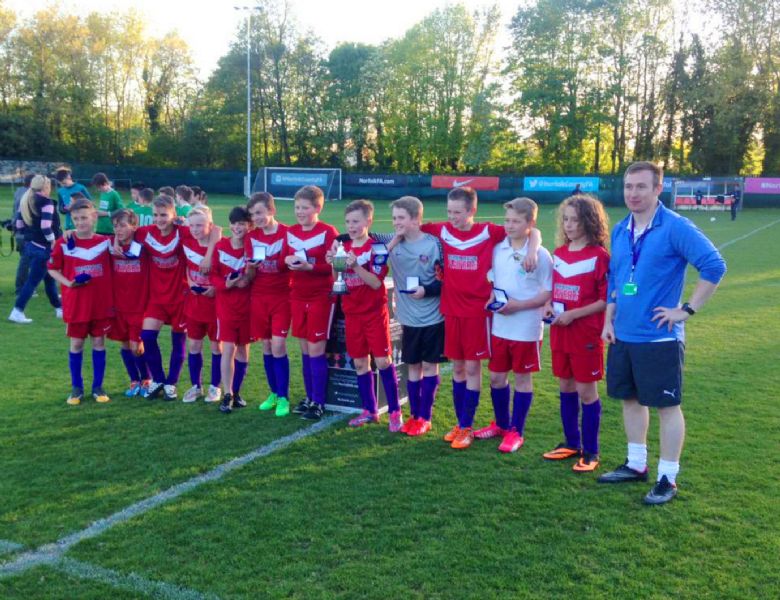 County Cup previous results
· Last 32… Litcham 1-14 Springwood
· Last 16… Aylsham High 1-8 Springwood
· Quarter Final… Springwood 7-0 City Academy
· Semi Final… Attleborough 0-2 Springwood
National Cup
SHS equalled a school record by reaching the last 32 in the national cup. Over 600 teams had entered the competition so this is a remarkable achievement by the boys. We produced some great team performances along the way before eventually being beaten by a very strong side from Nottingham. We will be looking to improve on our efforts next year!
· Round 2… KES 1-3 Springwood
· Round 3… Neale Wade 0-5 Springwood
· Round 4… Springwood 8-1 Reepham
· Round 5… Springwood 5-1 Northgate (Ipswich)
· Round 6… Toot Hill 4-0 Springwood