Year 11 Stepping Up Evening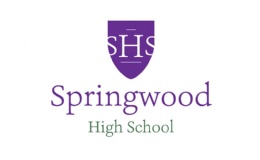 Thursday 10th January 2019. Please click here to read more.
On Thursday 10th January 2019, there will a 'Stepping Up' evening for our current year 11 students.
The evening will consist of presentations and workshops to help them prepare for the next six months. For more details of what can be expected from the evening please see below flyers:
Timings of the evening will be announced in the New Year.