Sugar Appeal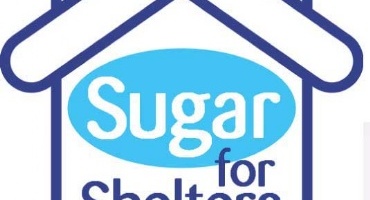 Christmas School Sugar Collection helping those in need.
Sugar for Shelters is a charity organisation that supports shelters for the homeless and hungry, families in crisis and those fleeing domestic violence in East Anglia.
They ahve been collecting sugar for the homeless, needy and vulnerable in Norfolk and Suffolk for over 30 years and this year they are carrying out their good work again and need your help by asking if you could kindly donate a bag of sugar for Christmas 2017.
Sugar for Shelters collect sugar because:
It is a fast energy boost for the homeless

A bag of sugar contains about 200 teaspoons for cups of tea and coffee.

It is an essential ingredient for Christmas foods

Collecting sugar is simple, affordable and helps focus on the Christmas spirit of giving.
If you would like to donate a bag of sugar or two to this appeal then please send it in with your child to Mrs Frost in the LRC at Springwood High School.