Collection Instructions for GCE and GCSE Results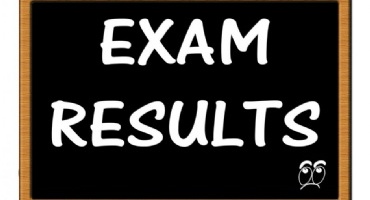 Times and Dates for GCSE and GCE Results are now available.
GCE/GCSE results are issued to students as below:-
Thursday 18th August - GCE
Thursday 25th August - GCSE
Students will be able to collect results in person between 10:00 and 12:00. Any results which have not been collected at that time will be put in the first-class post to the home address.
If you want results collected by somebody different, or if you want them posted to a different address, you will need to complete a form and return it to the exams office by 19th July. Results will not be given to any other person without this written consent.
Please click here to download form.