14th June was sixth form's annual futures day.
This day followed on from our trip to the UCAS convention and the beginning of futures activities during tutor time as we begin to sharpen our focus on the futures of our sixth formers.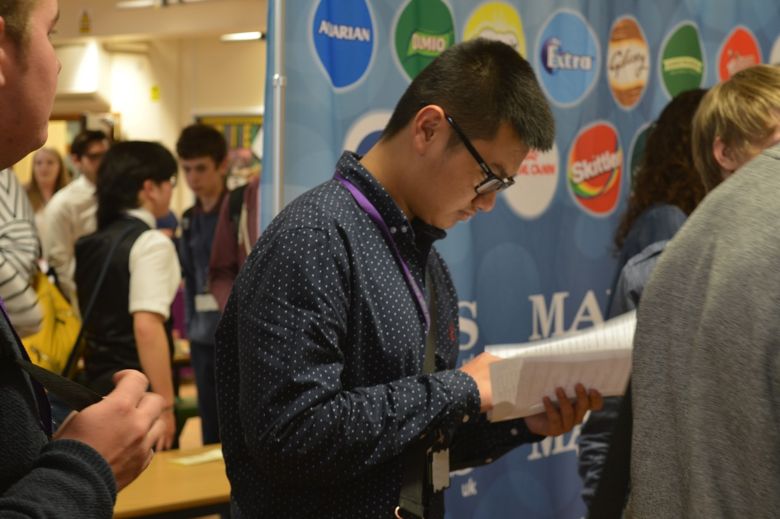 The day started with a budgeting exercise to help sixth formers to understand how far their money will (or won't!) go when they are in their careers. Sixth formers had to budget for everything a working person might have to spend money... on from mortgages to water bills! Sixth formers certainly learnt a lot about the price of mortgages - I certainly would like to have a mortgage at some of the rates they proposed!
There was then a session from visiting alumni of our sixth form. They spoke about their lives so far and gave advice to the current crop of Springwood sixth formers. Grateful thanks to Roisin Mallen, Hollie Nelson, Jordan Baines, Harry Seaton, Jacob Bullock, Sophie Cole and Reece Townsend for coming back to see us and talking about their exciting lives so far!
The day included talks from apprenticeship providers and a full guide to university and the UCAS process. The day concluded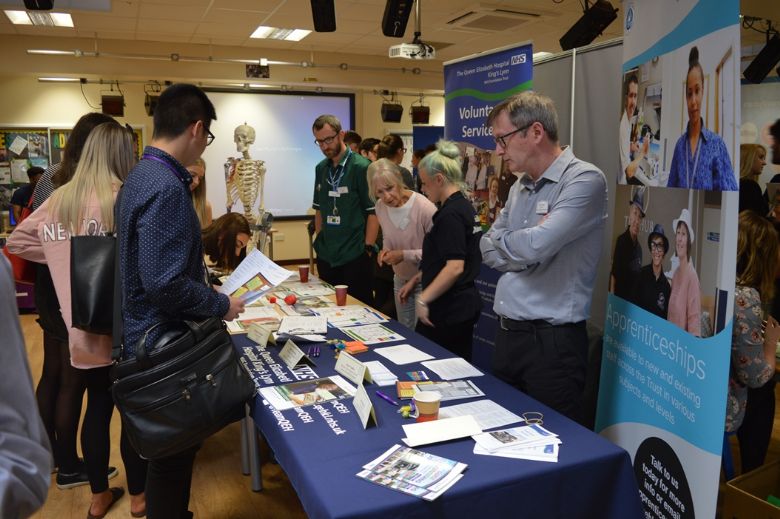 with an 'Employers' Market.' Students could see stalls from a full range of employers and universities. Over 40 companies had stalls and we are very grateful to them for taking time out of their schedule to attend our Futures Day.
Please see the images from the Employers' Market and look out for our current year 12s in the future!