Teacher Training
(Click on images to enlarge)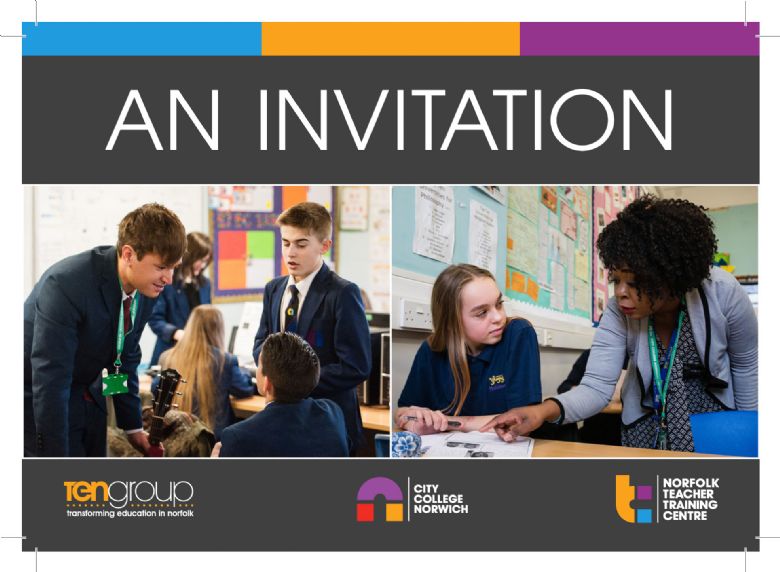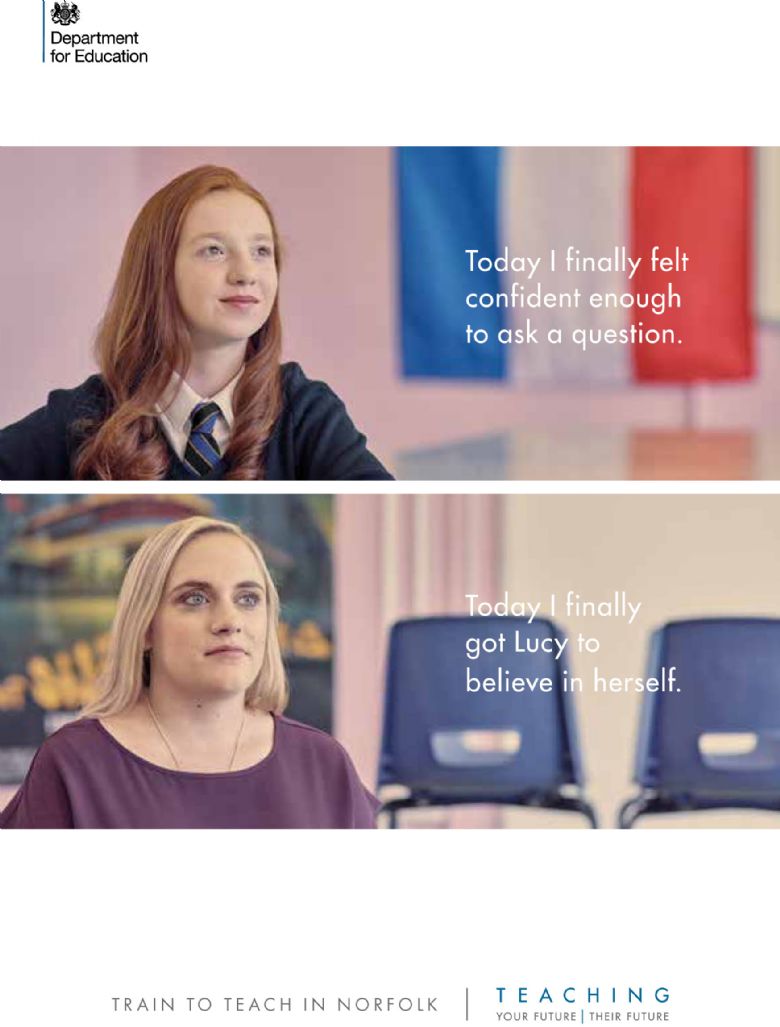 Financial Incentive Announcement (link)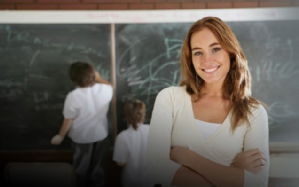 Springwood is the Lead School for The Cambridge Partnership and represents a group of over 30 schools predominantly in West Norfolk, Cambridgeshire, Peterborough and South Lincolnshire.
We have successfully bid for over 100 training places across a variety of subjects for September 2017.
For further information please use the link to the Cambridge
Partnership website www.thecambridgepartnership.co.uk.
We also work with the University of East Anglia and The Norfolk Teacher Training Centre. Please see links opposite.
Thinking about Teaching - view the video below: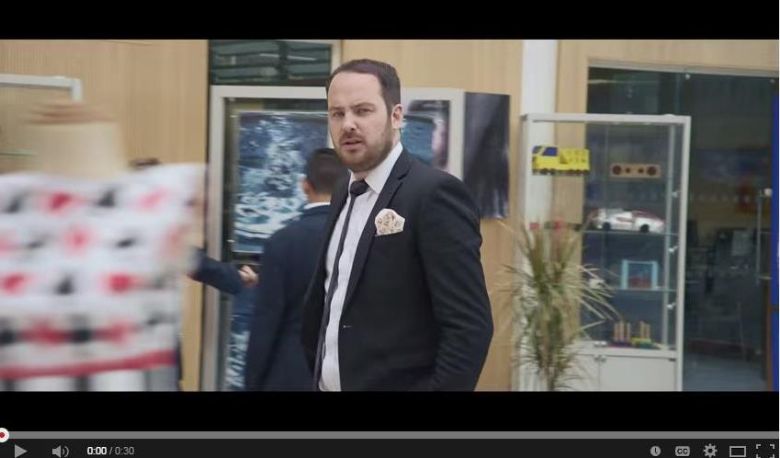 Would you like to spend time at Springwood High School experiencing the school environment before making your decision to apply for a training course? If so, contact Mark Ballman at
m.ballman@springwoodhighschool.co.uk
. Please note that is our practice to interview candidates for School Direct training places with the Cambridge Partnership only if they have completed at least 5 days school experience with us
Uncertain if your subject knowledge is up to date? For free subject knowledge enhancement courses, visit the
Tes
website.