Show My Homework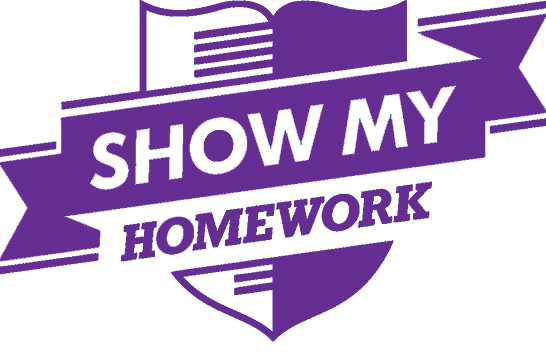 The ease-of-use and accessibility gives students a clear picture, allowing them to prioritise their workload and stay organised using their personalised calendar, to-do list and email reminders.
We like to ensure you that homework is set effectively across the school, with statistics available by year, class, teacher and subject. Teachers set homework in advance, using an abundance of resources, and even automatic grading.
For parents who wish to take a more active role in their children's home learning, they can by having their own Show My Homework account. We've given 'power' back to parents. They can now take a more proactive role in driving homework prioritisation, keeping tabs on homework without being intrusive.
Easily stay organised
Consistantly meet deadlines
Anytime, anywhere access