Saturday School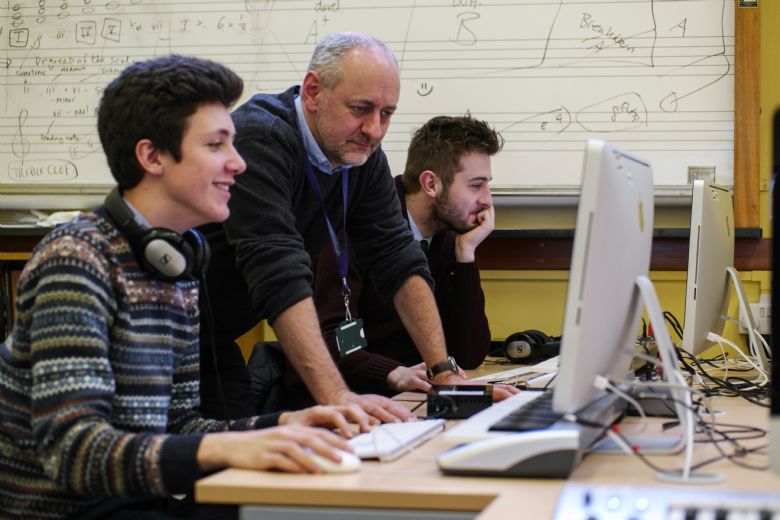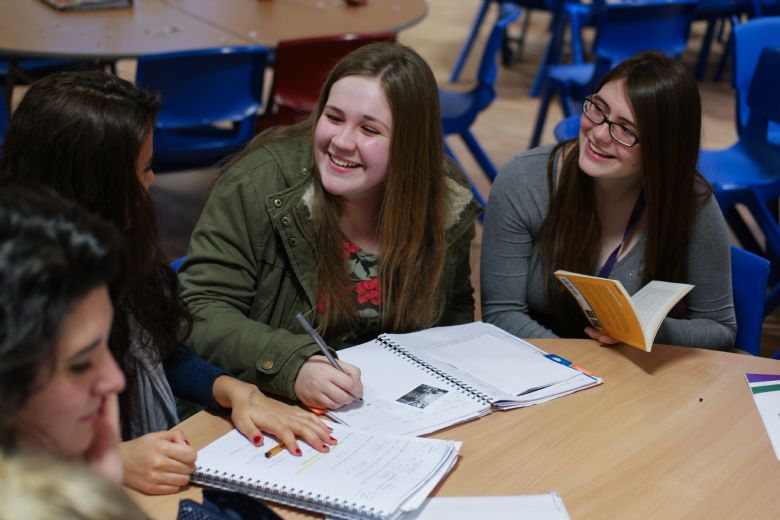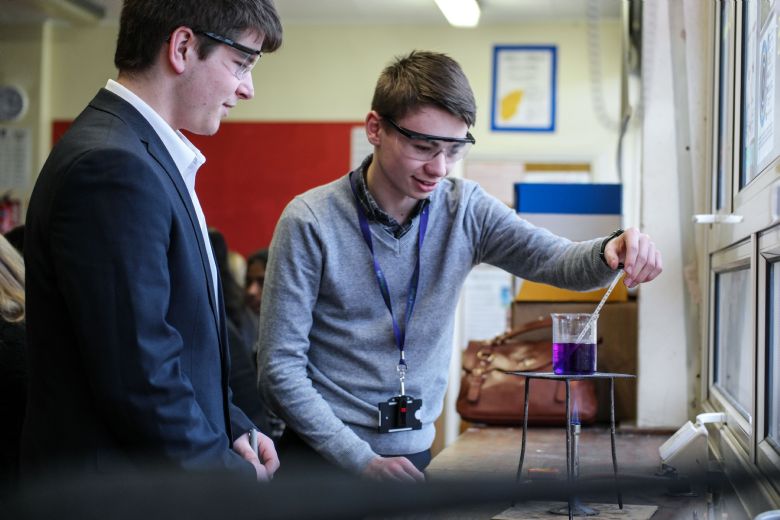 PLEASE NOTE:
THE SIXTH FORM SATURDAY TASTER SESSIONS THAT WERE CANCELLED ON 3RD MARCH DUE TO ADVERSE WEATHER CONDITIONS HAVE BEEN RE-SCHEDULED FOR SATURDAY 24TH MARCH.
ANY SESSIONS THAT WERE BOOKED FOR 3RD MARCH WILL AUTOMATICALLY BE ROLLED OVER TO 24TH MARCH - PLEASE INFORM US IF YOU CAN NO LONGER ATTEND.
To view the revised timetable please click on the link opposite.
To view the letter sent home to parents please click here
Congratulations on your offer from Springwood Sixth Form. We hope that you are looking forward to joining our Sixth Form as much as we are looking forward to welcoming you. While you are busy preparing for your GCSE exams, I am writing to make you aware of an event in the next half term that will assist in your transition from high school to post-16 education.
The key reason to undertake sixth form study is to gain higher qualifications in subjects that you enjoy and that will impact your future decisions. Naturally, there will be a step up between GCSE and A-level study. With this in mind, we are offering prospective students the opportunity to attend a Saturday School Programme, which will allow you to get a flavour of your chosen subjects; meet staff; and begin to foster some of the important skills required for the successful completion of A-levels.
May I take this opportunity to wish you the best of luck in your forthcoming exams.