Our House System
Springwood High School is proud of our "outstanding" house system (OfSTED 2011 and OfSTED 2009).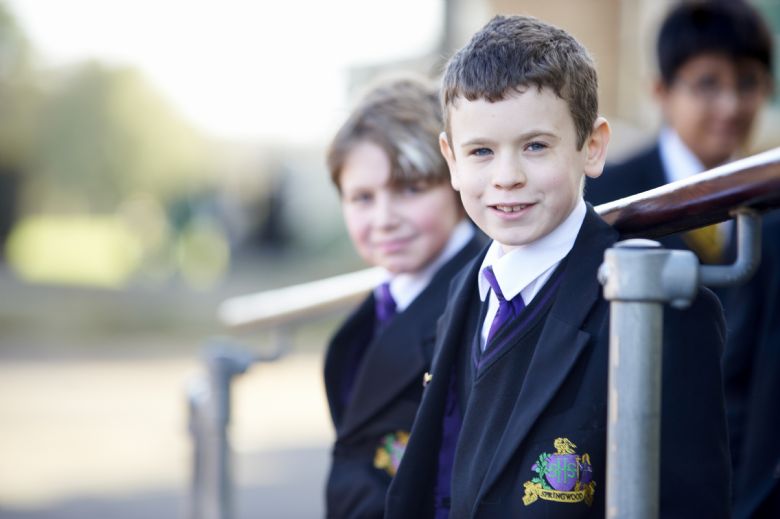 Springwood is a large school which we carefully divide to ensure that every student is known, challenged and supported to do their very best. The main school is divided into five distinct houses; Sandringham, Felbrigg, Holkham, Oxburgh and Blickling which are located in distinct areas of the school. The houses organise competitions and activities to promote the engagement of every student.
Each house has its own dedicated House Support Manager as the first point of contact for parents regarding their child. They play a very important role in ensuring high quality communication between home and school, ensuring that any queries or issues are dealt with efficiently and effectively.
Our students are placed into tutor groups; there are two tutor groups per year, in each house.This provides an even greater sense of "family" and belonging to their house. Sixth Form students will provide additional support to students within the main school house system alongside their own programme of Academic tutoring.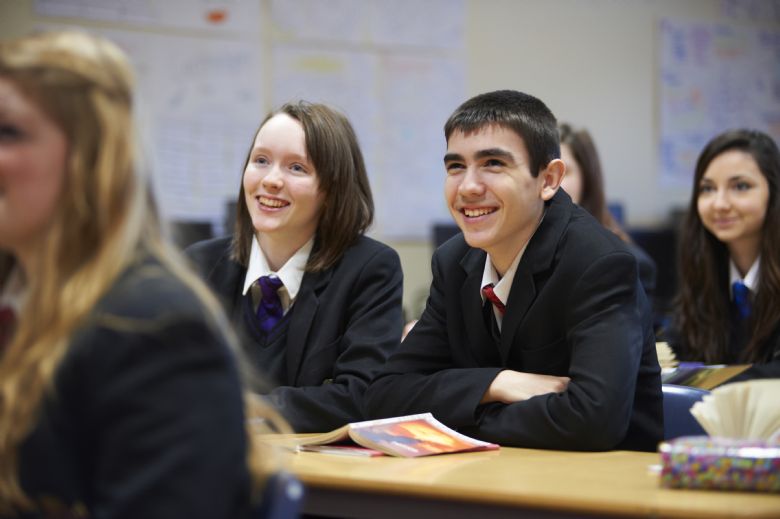 The form tutors will work with their designated students to ensure they are challenged and supported to do their very best within school. The Form Tutor makes contact with parents after each report is produced.