Felbrigg House Council
Easter Charity Event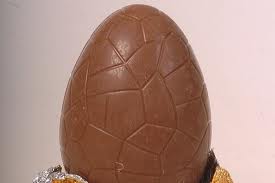 As our fund raising event this term for Great Ormond Street Hospital Charity and Become a Dementia Friend we are arranging a "design your own easter egg" competition
Templates are available in house offices, cost of entry is 50p and deadline is Friday 20th March.
The winners will receive an easter egg decorated at Thorntons to match their design!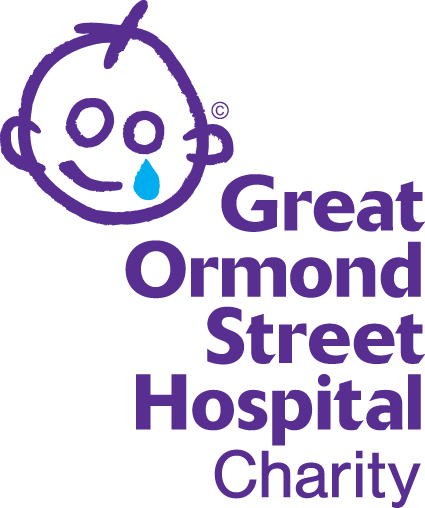 The winners are: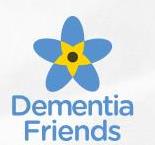 2nd Miriam Campbell SD-02
3rd Lara-Grace Mount FB-04
We have raised £8.50 so far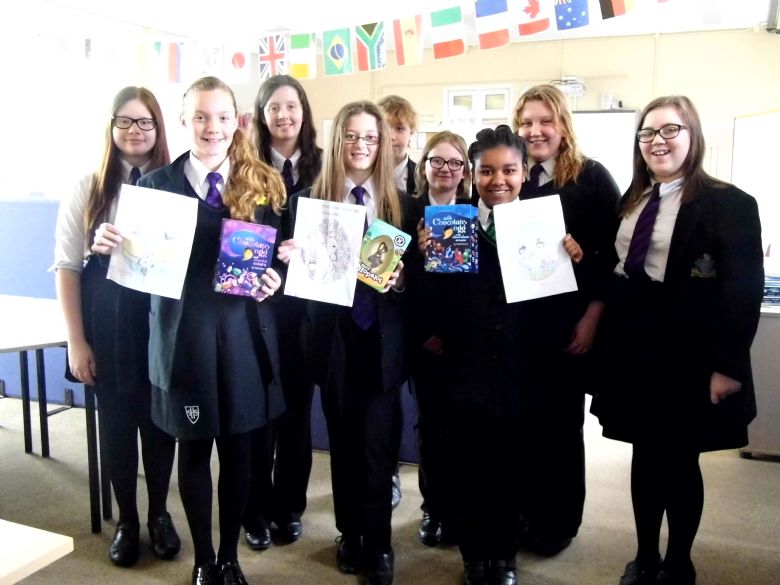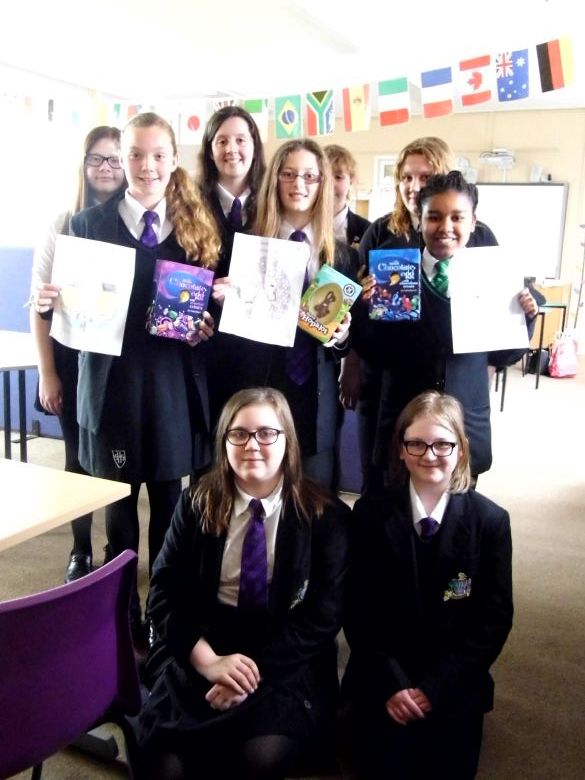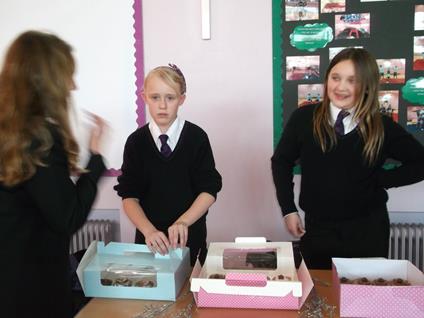 Cake Sale - During the 4 days leading up to the end of term, we managed to raise £60. The cake stall was run by year 7-10 pupils. The sale was held during break in the hut in the Sandringham courtyard. The committee was extremely pleased with the response and enjoyed the activity. Many thanks to those who helped, promoted, baked or even bought and ate the cakes!

Felbrigg Fayre—On the last day of term, a fayre was held in the girls gym. Everyone enjoyed the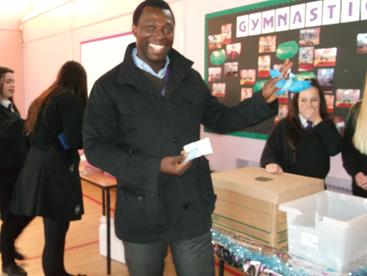 afternoon organising and participating in the challenges offered through the wide variety of stalls. This ranged from indoor stalls such as tombola, pin the nose on Rudolph and shoot the elves to outdoor stalls such as penalty shoot out and Alfies winter wipeout!
Many thanks to the staff , committee members and all participants. This brought our total takings to £225 for our charities.
We are already busy organising a Valentine fund raiser so watch this space! Anna Howlett and Chloe Hembling.