Careers/Apprenticeships
There are a wide range and variety of positions available and locations throughout the county - click on the links opposite to see more.
national Health care Weekend - July 2018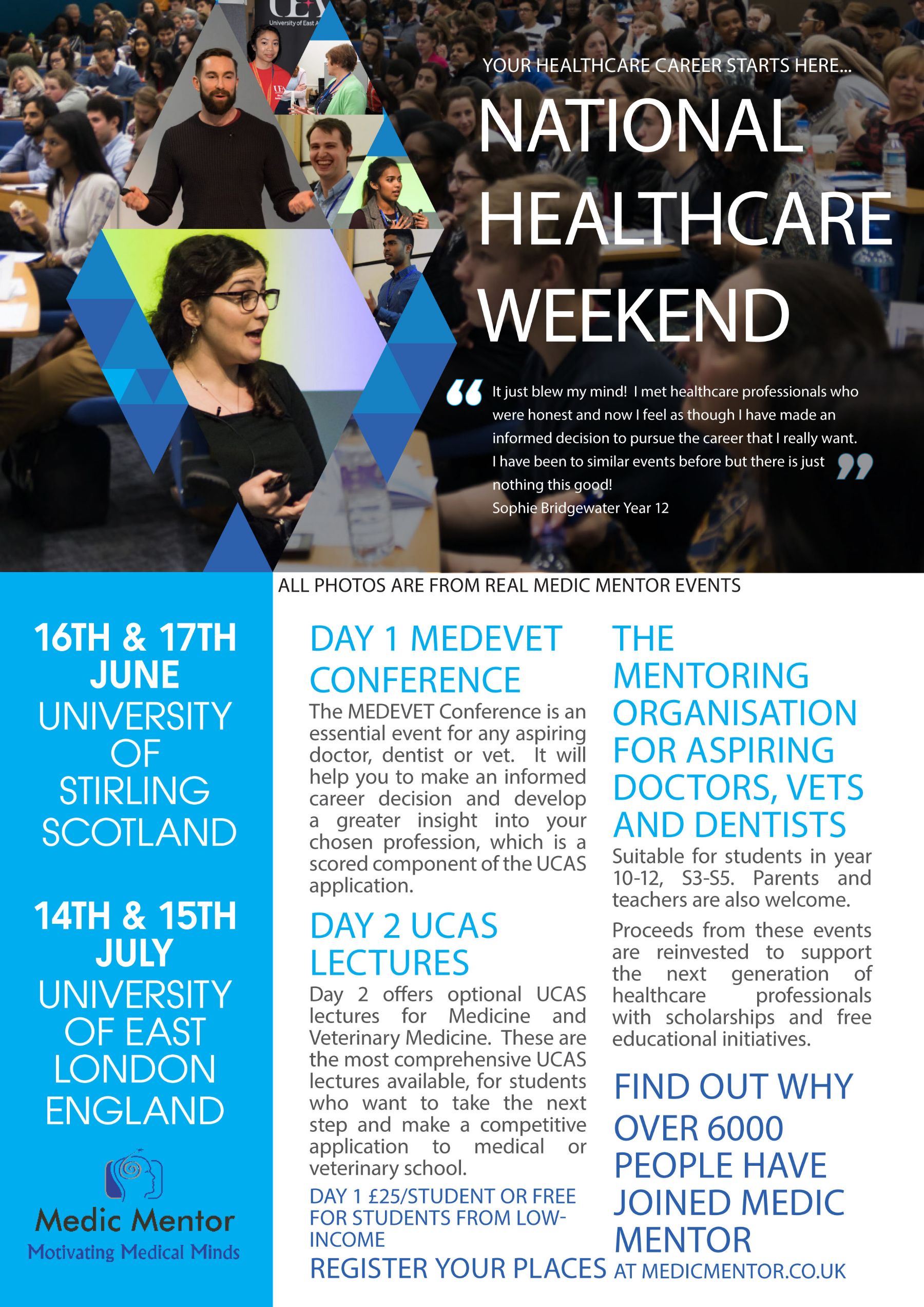 Carters - Engineering and Architectural Trainees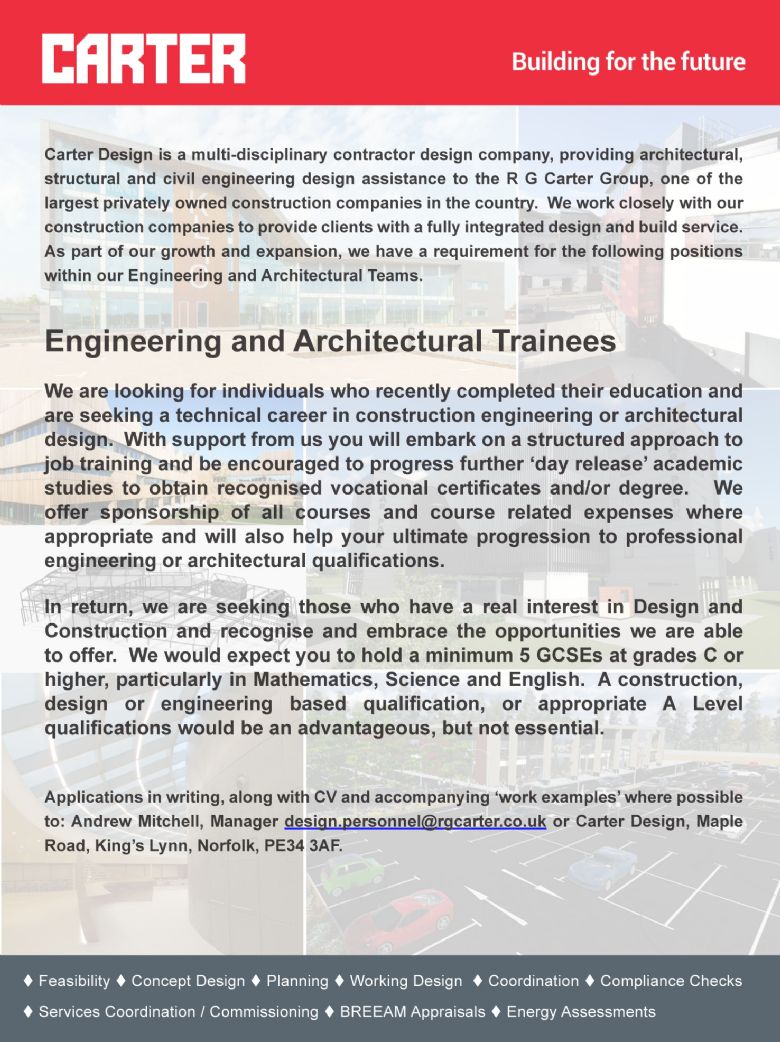 Civil Service Fast Track

he Civil Service Fast Track is a Level 4 Apprenticeship that offers you a permanent job in the Civil Service.

Students can choose one of 6 apprenticeships, each within a Civil Service profession, so whatever their interests, there's a career that's right for them.

Fast Track offers great starting salaries of £19,500 - £27,000 and unlike many apprenticeships doesn't have an upper age limit. Offering on the job and structured learning during their apprenticeship and beyond, Civil Service Fast Track is a genuine alternative to university for those who are ready to Earn, Learn and Succeed.

With over 750 roles on offer across the UK, make Civil Service Fast Track your brilliant beginning.

Go Construct!
The Go Construct website showcases the many career opportunities available in construction and the built environment. The site helps to meet the future skills needs of the industry and to recruit a workforce that is diverse and ready for the challenge of the future. It aims to

INSPIRE
Inspire people to consider a career in construcion

---
DISCOVER
Discover what a career in construction is really like

---
EXPERIENCE
Experience the industry for themselves

---
For information and advice on training, learning and careers within the Construction industry please click
here
.
NCC - Titan - Summer job opportunities
We are looking for students with all different experiences who have a caring disposition and would like to make a difference to another young person's life. It's a job like volunteering, but you are paid!
The role of TITAN Travel Trainer will require you to work one-to-one with young people aged 16-25 across Norfolk. Whilst getting to know them you, your aim will be to teach your students how to be independent travellers, primarily working on catching public transport, but including everything from road safety, understanding a bus timetable and using money.
This is a great opportunity and here are some of the benefits:
You can manage your own diary, planning work around other commitments during the summer period.

Real life experience supporting people with additional needs one to one
Full training and support is provided throughout
All work completed is paid from £8.50 ph (+0.85 ph holiday pay) including all admin & travel time with expenses available (paid from door to door)
CVs can include education department of Childrens Services, Norfolk County Council with appropriate supporting references
Great opportunity to travel, meet new people across the county with social team gatherings etc
Full Norfolk wide travel passes are provided for use when travelling for work.
If you are:
* Able to connect with and support 16-21 year olds.
* Caring, mature, organised and good with managing your own time.
* Passionate about supporting vulnerable individuals with additional needs.
* Enthusiastic and want to make a difference to another person's life.
* Available to work in Norfolk throughout the summer, part-time or full-time.
If you feel you have all these qualities, then the TITAN team would love to hear from you…
How to apply:
If you would like to apply for this exciting job opportunity, please send your CV and cover letter including details of at least one reference to <mailto:TITAN@norfolk.gov.uk> TITAN@norfolk.gov.uk Successful applicants will be invited to interview within Great Yarmouth, Norwich or Kings Lynn. If there are a number of strong applications from your college, then we may be able to interview you on the college site. Please ensure you specify which college/sixth form you currently attend on your application.
For more information, please follow the link to the NCC website or if you would like an informal chat about the post, please call 01603 638021. The deadline for applications is the 1st March 2018 however get in touch a.s.a.p.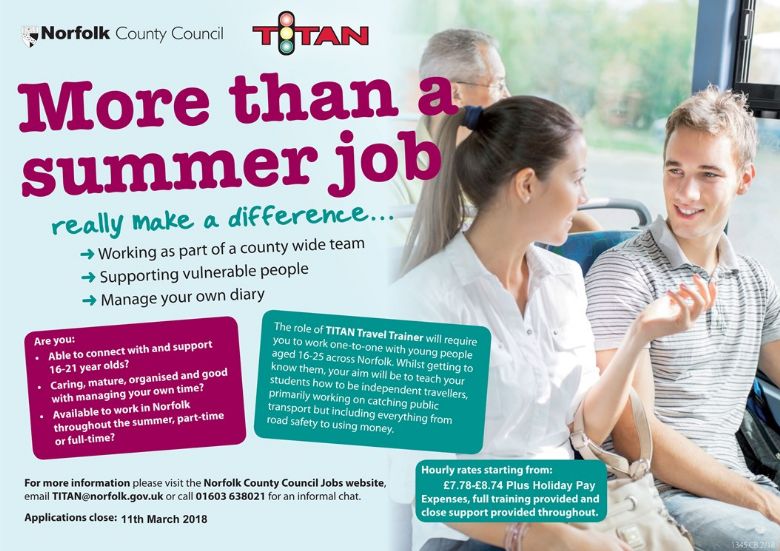 MARS
At Mars we offer our Graduates and Students an unrivalled opportunity to make a difference in their roles from day one. We want everything we do to matter — from the smallest thing to the biggest and we want our work to make a positive difference to our customers, our suppliers, our associates and the world around us. We'll give you the responsibility you need to do that — to make new suggestions, share new ideas and grab new opportunities. Along the way you'll have all of the necessary support you need to embark on an exciting and fulfilling career with Mars.
If you are interested in a career with Mars and wish to find out more information about their graduate and student programmes then click here.
APPRENTICESHIP AT THURLOW NUNN
Discover Nestlé's Delicious Apprenticeships

Apprentice Opportunities via 3aaa

Royal Mail aPPRENTICESHIP PROGRAMME
City college norwich apprenticeship opportunities
Further opportunities can be viewed on the HelpYouChoose website (www.helpyouchoose.org) and also on the Archant Jobs24 site (www.jobs24.co.uk) – look under Job Search by Type à All Apprentice Jobs.