Blickling News

Sailing
On Thursday 25th June Blickling students took to the waters at Snettisham Sailing Club. The forth in our weekly Sailing Club sessions. All instruction are with suitably qualified coaches. If you would like to take part in these sessions and have not yet shown interest please see your House Manager for information. Open to Year 9 students (but spaces maybe available for other years).
View our Photo Gallery for more images.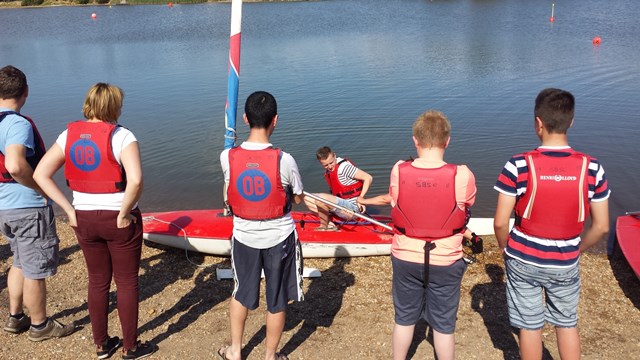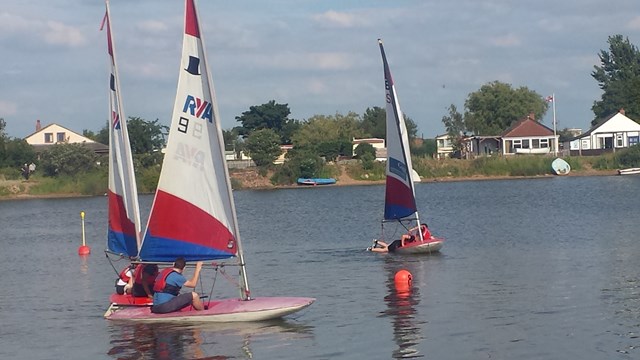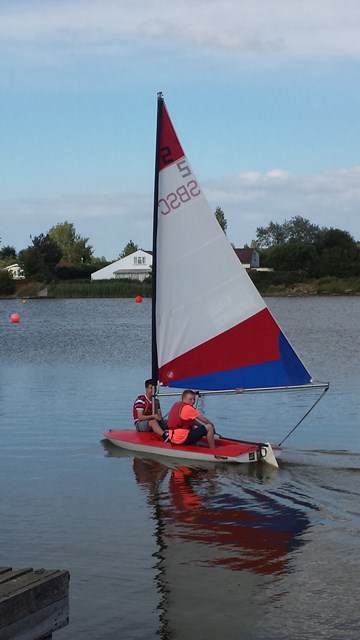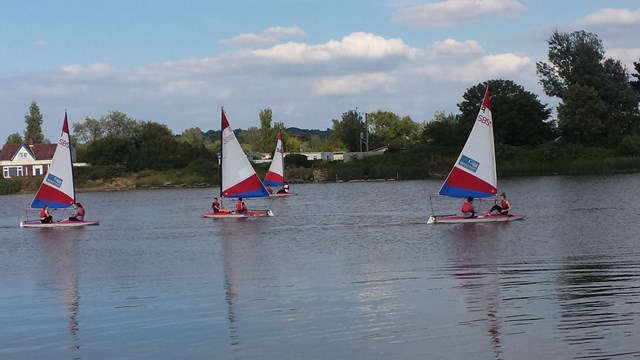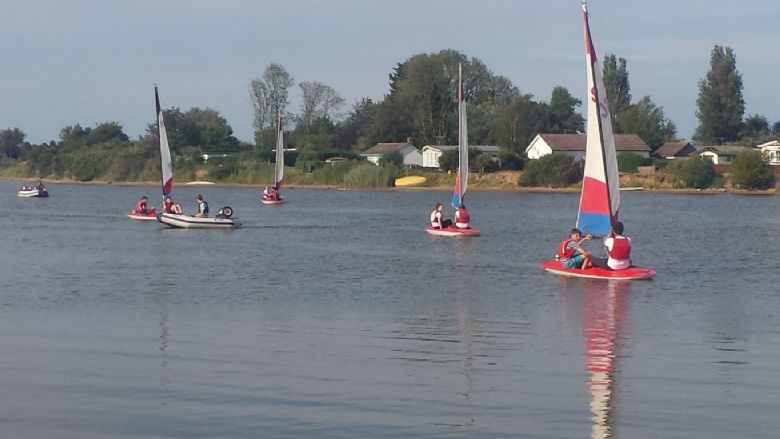 Well done to our ATL 1 students who were awarded with Easter Eggs after the latest report results.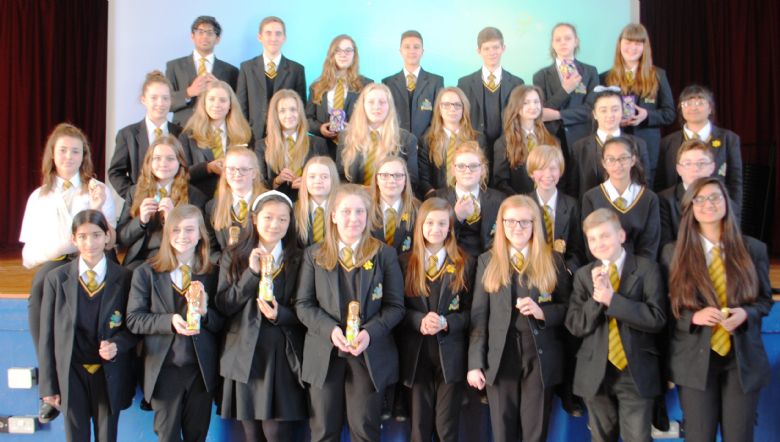 BLICKLING BRUNCH
Congratulations to our Blickling Stars this term. Nominated by their Form Tutors for hard work commitment, helpfulness and generally all round fabulous students. This was celebrated in the usual Blickling way with Bacon Rolls and Hot Chocolate. Well done to all and keep up the hard work!!!